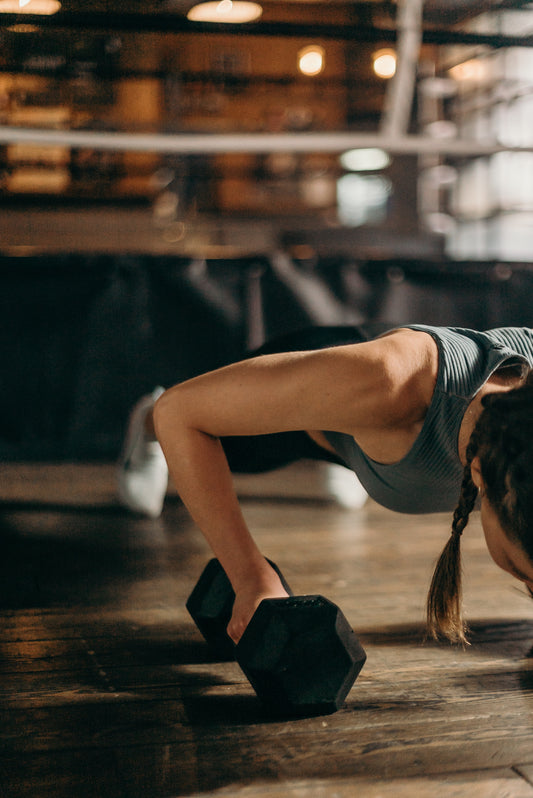 The Science of Barrier
The Barrier® line of products is based on the scientifically proven antimicrobial properties of tea tree and eucalyptus essential oils, which help prevent bacterial, viral and fungal skin infections.

Learn More
Myst® Organic Essential Oil Soap is an all-natural soap formulated with the highest quality ingredients that you could ask for.
Shop all
The inside scoop on our journey and inspiring articles.
The Finest Ingredients
Our products do not contain artificial foaming agents such as sodium lauryl sulfate — these are the highest quality soaps that you can purchase, with no efforts spared in formulation or manufacturing.
Pure & Simple
Our soaps feature none of the fillers, additives or chemicals that dominate the market. Small batch production runs, made with love.
Vegan & Cruelty Free
Taiga's products, and their ingredients, do not make use of animal testing. Our products follow the requirements of the PETA Cruelty-free and Vegan program.